Participation in the kick-off meeting (15.02.2021, online)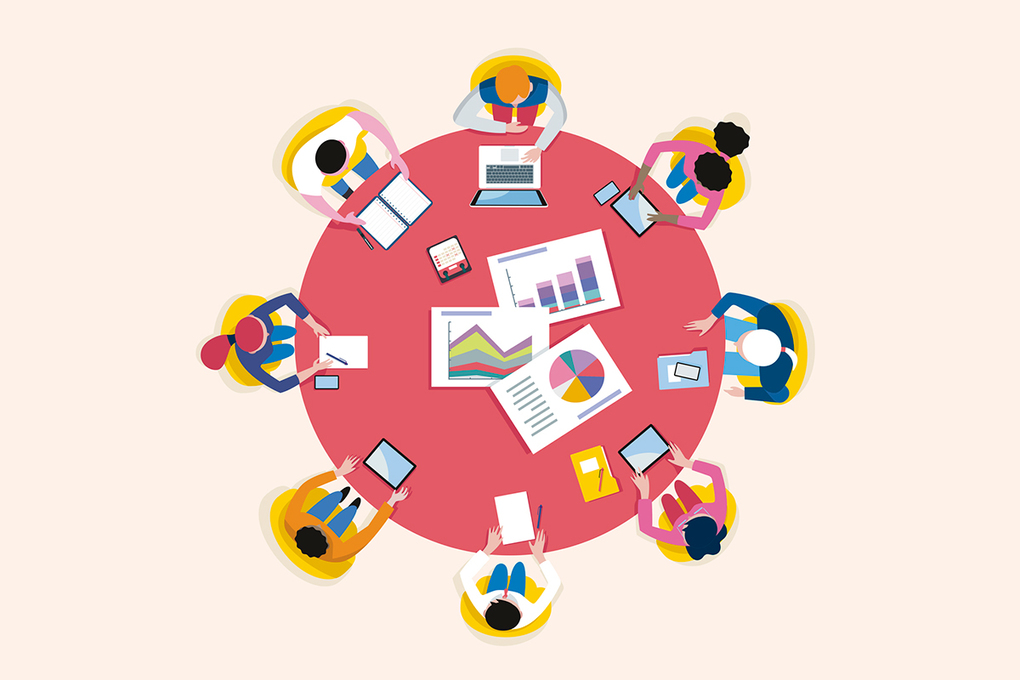 On February 15, 2021, the first inaugural meeting of the BACE Higher Education Capacity Building Project (CBHE) "Academic Capacity Building for Global Health in Eastern Europe and Central Asia" took place.
The meeting was attended by representatives of the University. Ruprecht Karl in Heidelberg (Germany), University of Tromso (Norway), University of Bergen (Norway), Institute of Global Health (Georgia), University of Georgia, Ivan Javakhishvili Tbilisi State University (Georgia), Shota Rustveli Batumi State University (Georgia) ), Medical University of Astana (Kazakhstan), Kazakh National University named after Al-Farabi (Kazakhstan), National University "Kyiv-Mohyla Academy", Ternopil National Medical University named after I.Ya. Gorbachevsky.
Representatives of the Executive Agency for Education, Audiovisual and Culture Daniel PICO, coordinators of the National Erasmus+ offices in Georgia, Kazakhstan and Ukraine — Lika GLONTI, Shayzada TASBULATOVA and Svitlana SHYTIKOVA addressed the participants with a welcoming speech. The meeting was also attended by the head of the Public Health Center of the Ministry of Health of Ukraine Ihor Kuzin.
During the meeting, representatives of the project teams discussed the participation of partners in the tasks of the work packages and activities within the project for the first quarter of 2021.
Coordinator

of

NEO —
Ukraine
Svitlana SHYTIKOVA
took part in the discussions during the meeting. The project team was provided with key recommendations for project implementation and support for capacity building of free economic zones and other organizations on the specifics of project implementation.