Participation in the working meeting (28.01.2021, online)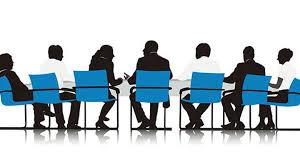 On January 28, 2020, a meeting of the working group on the development of the Concept of the State Targeted Social Program "Youth of Ukraine" for 2021-2025, which was approved by the order of the Cabinet of Ministers of December 23, 2020 № 1669.
Coordinator of

NEO — Ukraine Svitlana SHYTIKOVA joined the event. Proposals were made to use the developments of the Strategic Partnerships in the field of youth to finalize this program.
The next steps in the work of the group are to develop in accordance with the concept of the draft Program, which will include tasks and activities and amounts of funding with appropriate quantitative and qualitative indicators.